Ligon Law Office, L.L.C. Services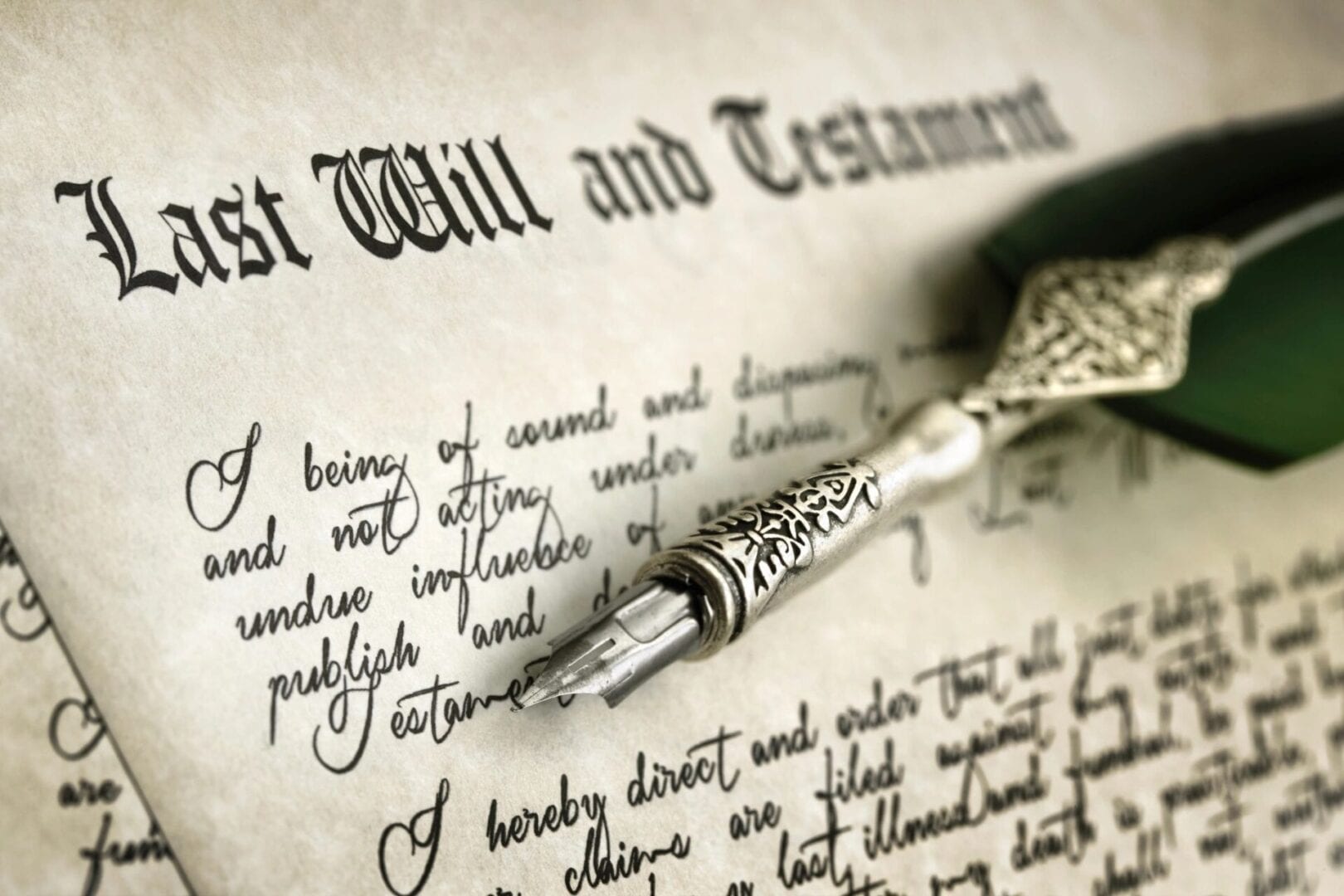 Feliciana Title Company Services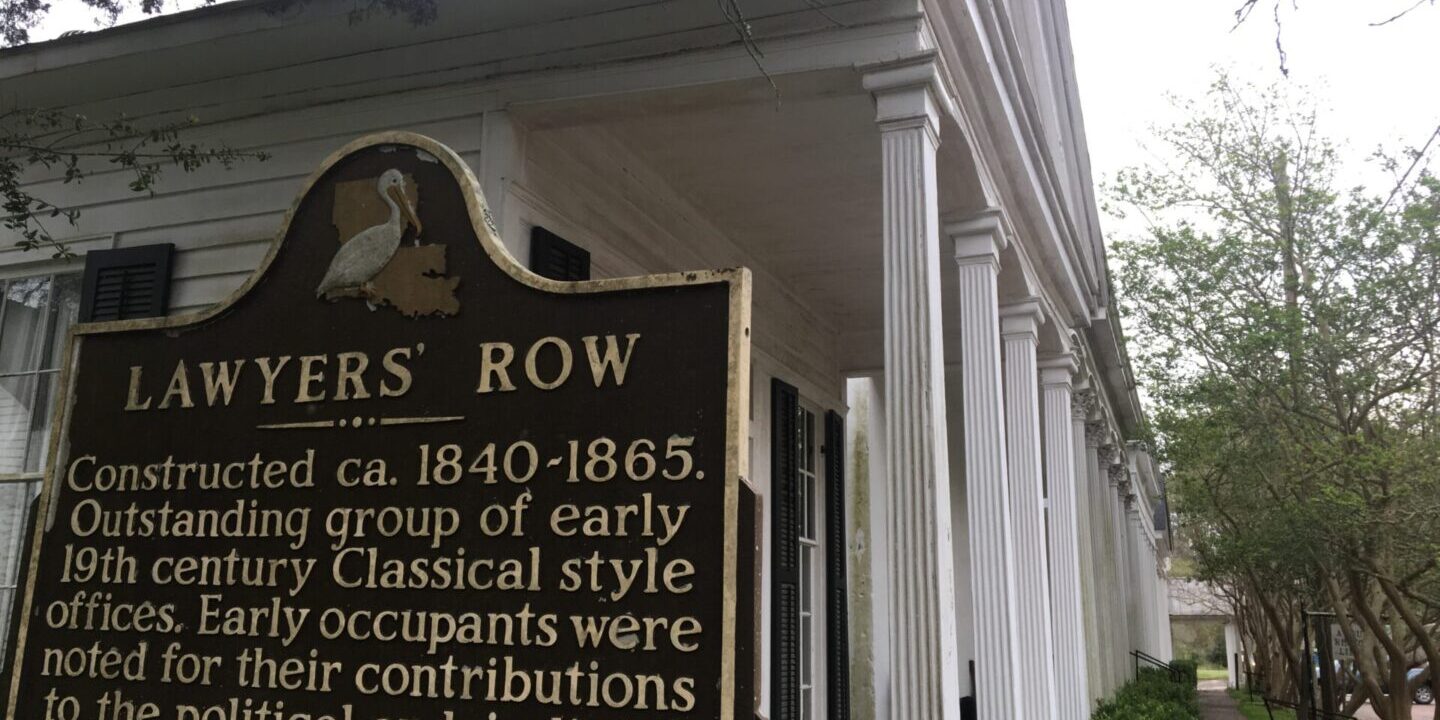 Our professional staff is readily available to assist you with your real estate closings to make the process easier for you.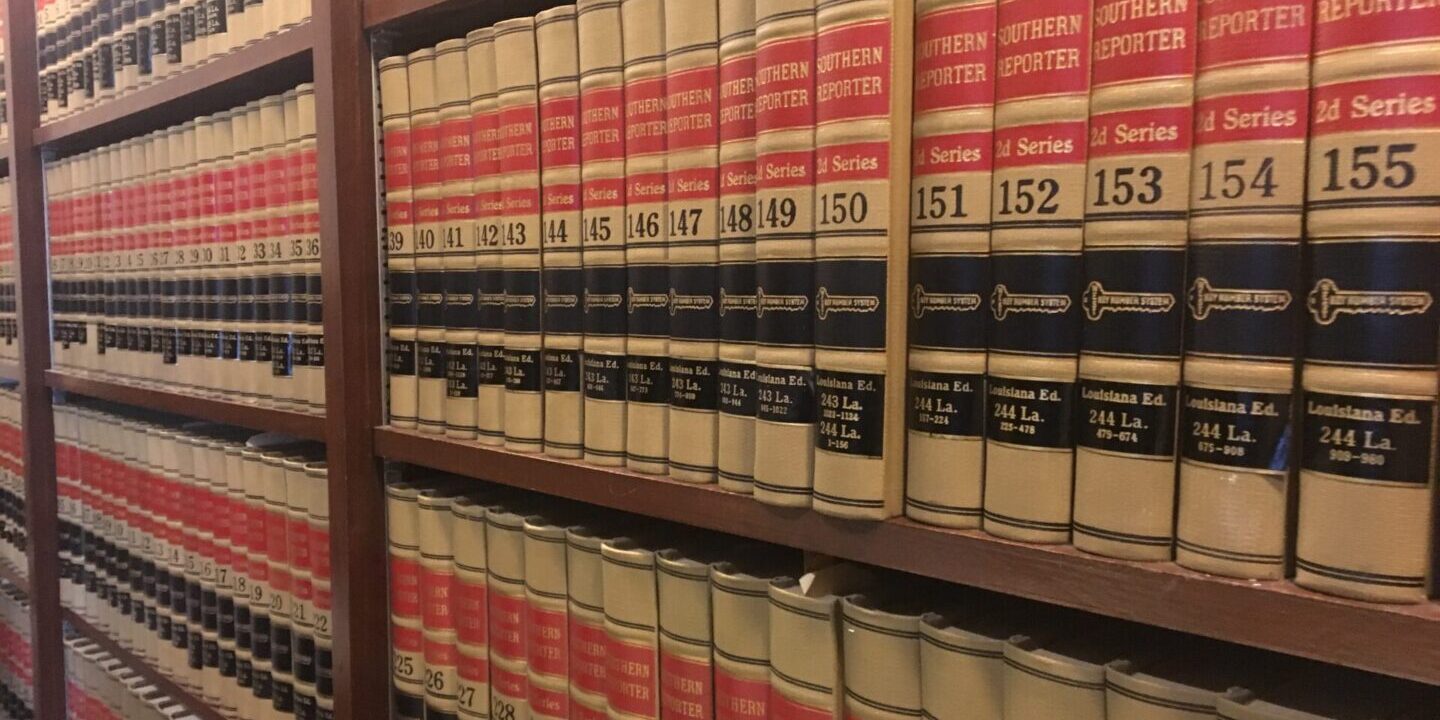 Full-Service
Abstract of Title
We have a knowledgeable staff of abstractors in house that provide quick response and value to our clients.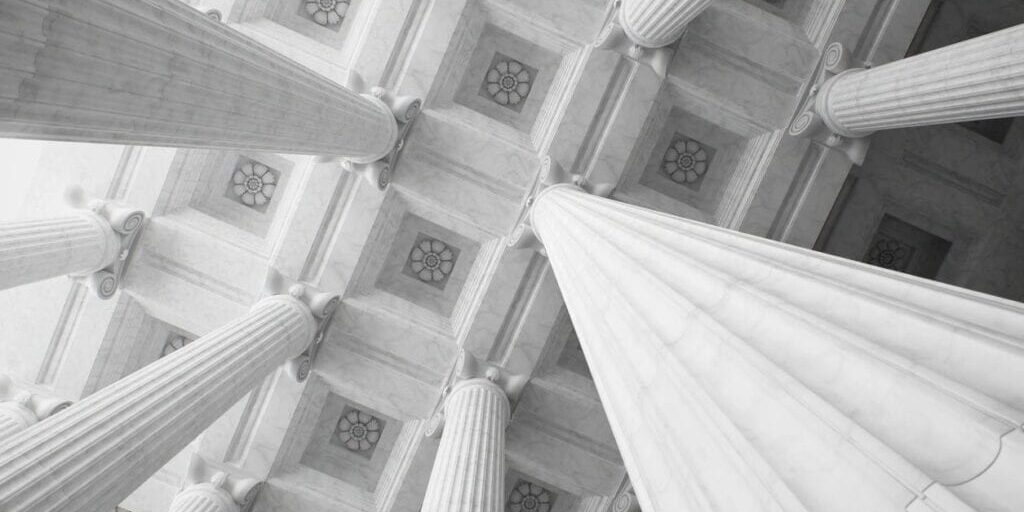 Tax Free Exchanges
Through Affiliates
We can assist you in gaining a tax benefit when you sell your property to reinvest in another property.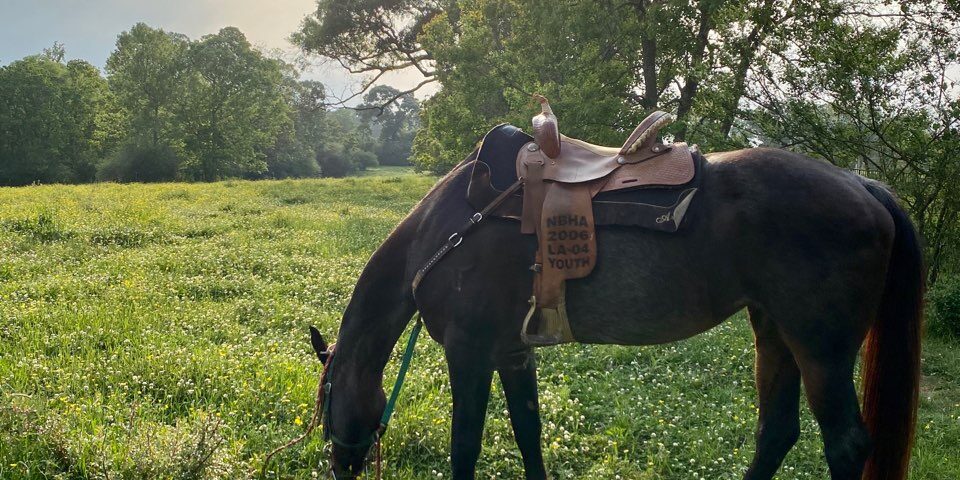 Rural Timber Land
and Farmland Closings
We can help in your sale, purchase or leasing of rural land for timber, farming or recreation.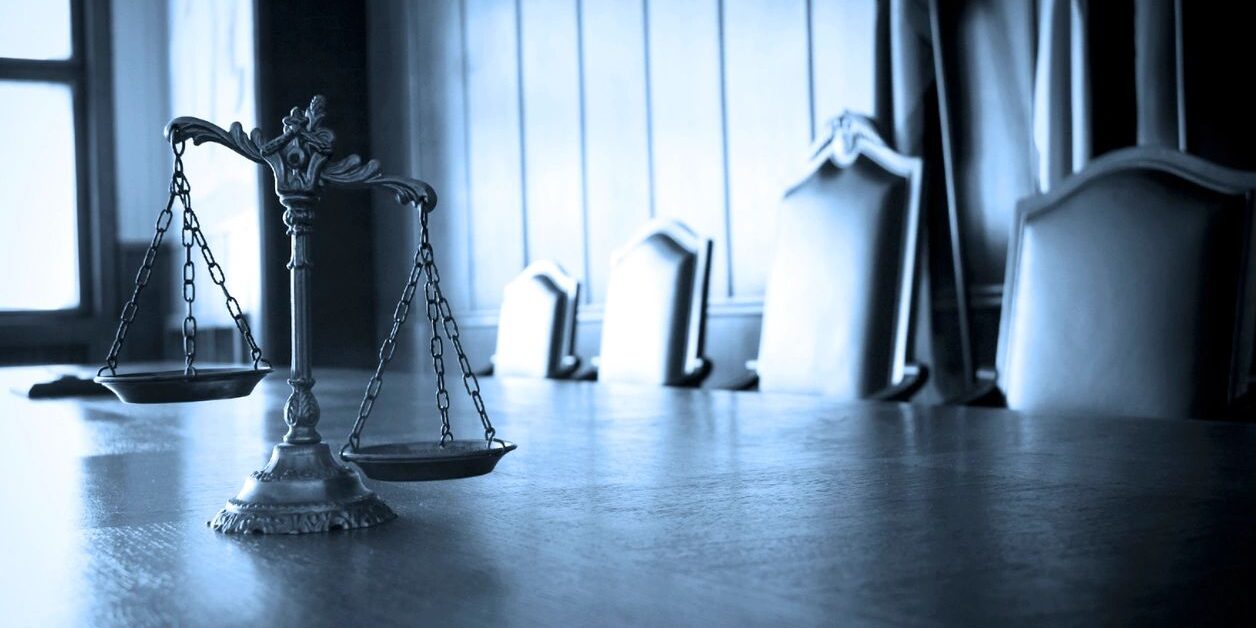 Foreclosure and Real Estate
Owned Services
We provide foreclosure and collection services start to finish for individuals and financial institutions.