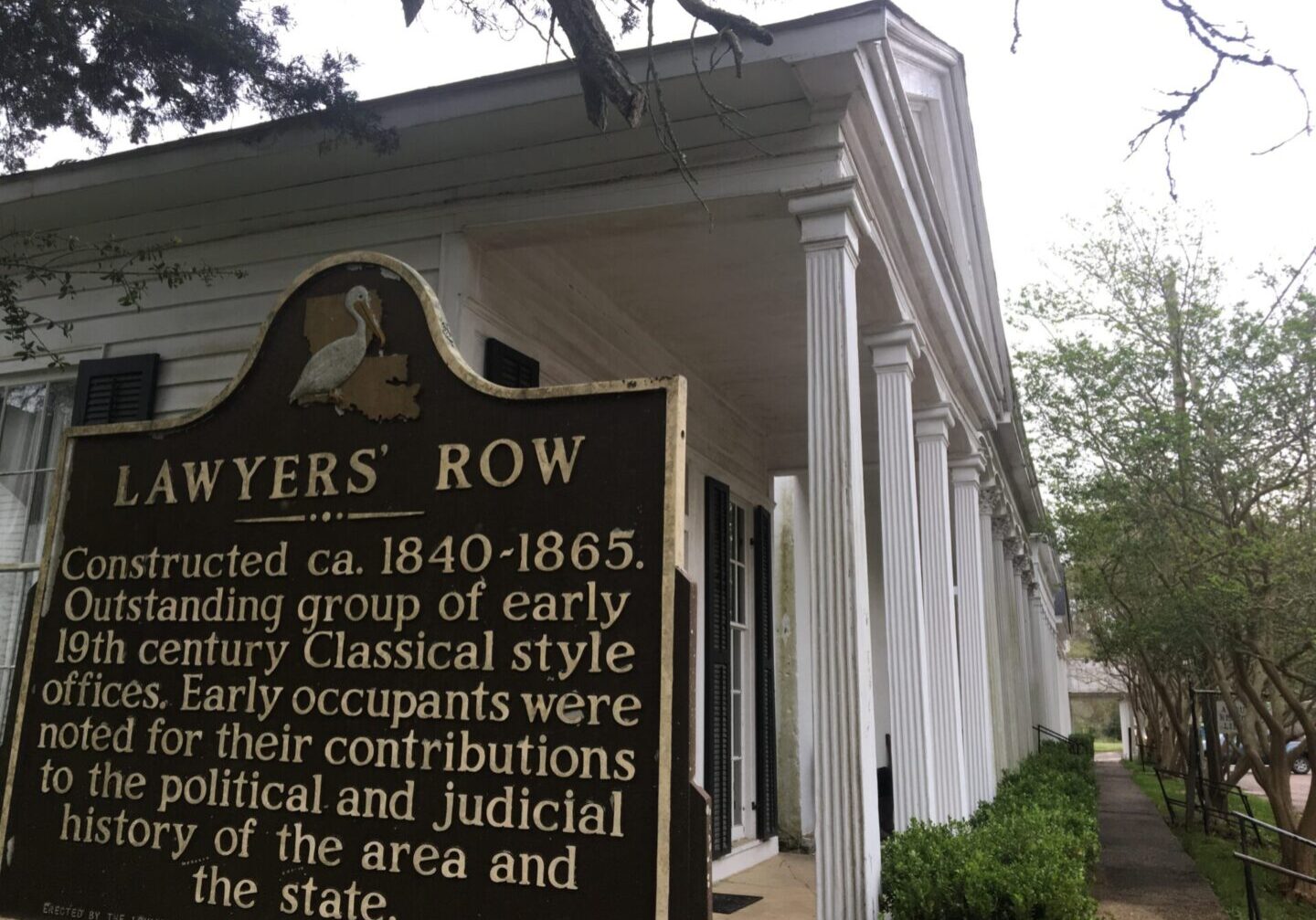 About Ligon Law Office, L.L.C.
Robert D. Ligon has extensive experience in handling litigation involving land title issues such as boundary disputes, possessory claims, and mineral ownership. We handle estate planning, Last Will and Testaments, business law, mineral law and general civil law.
About Feliciana Title Company
Feliciana Title Company represents lenders, developers, contractors, buyers, sellers, and individuals. As agents for First American Title Insurance Company, we are prepared to handle your transaction with professional and personal attention regardless of the size or complexity.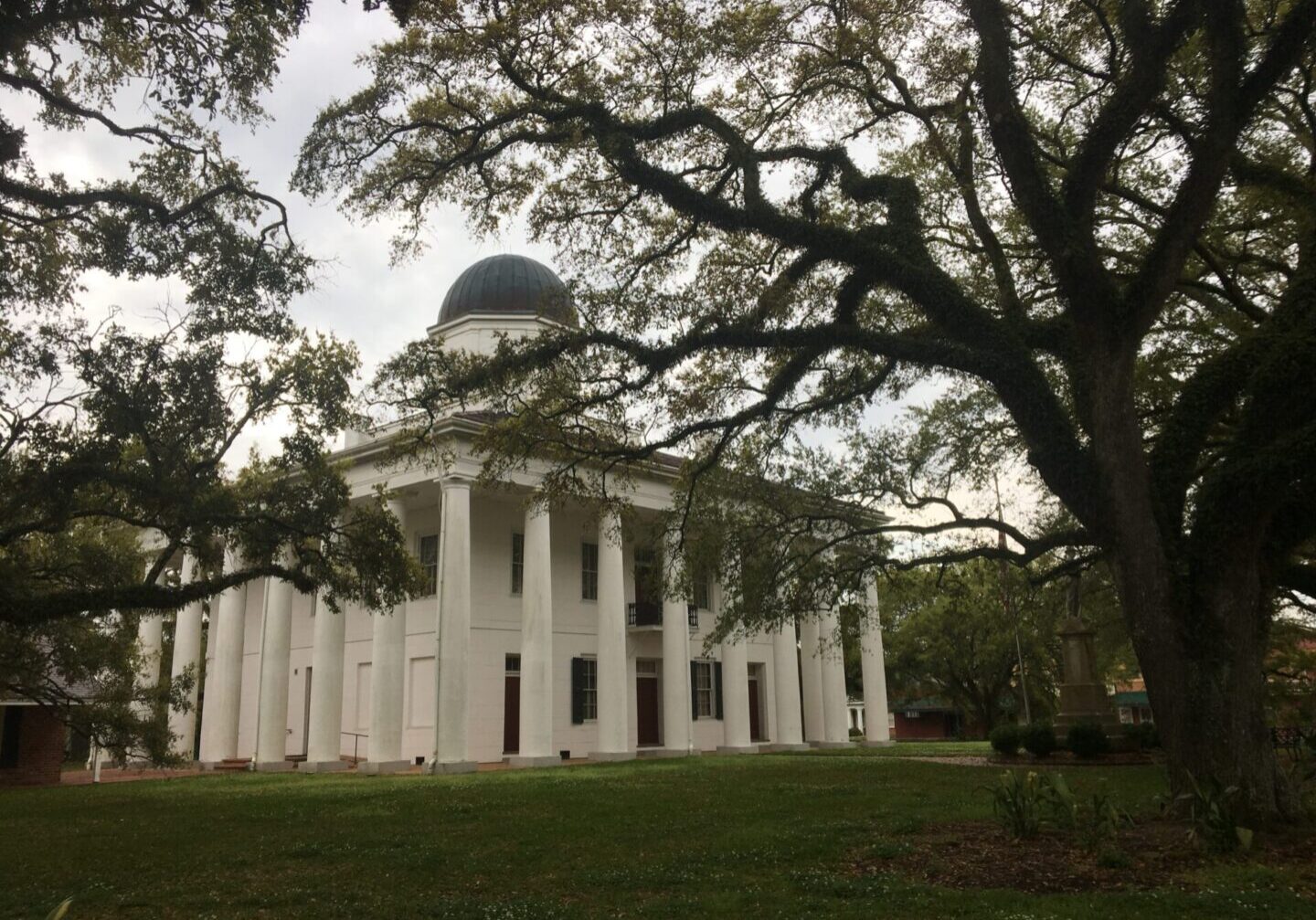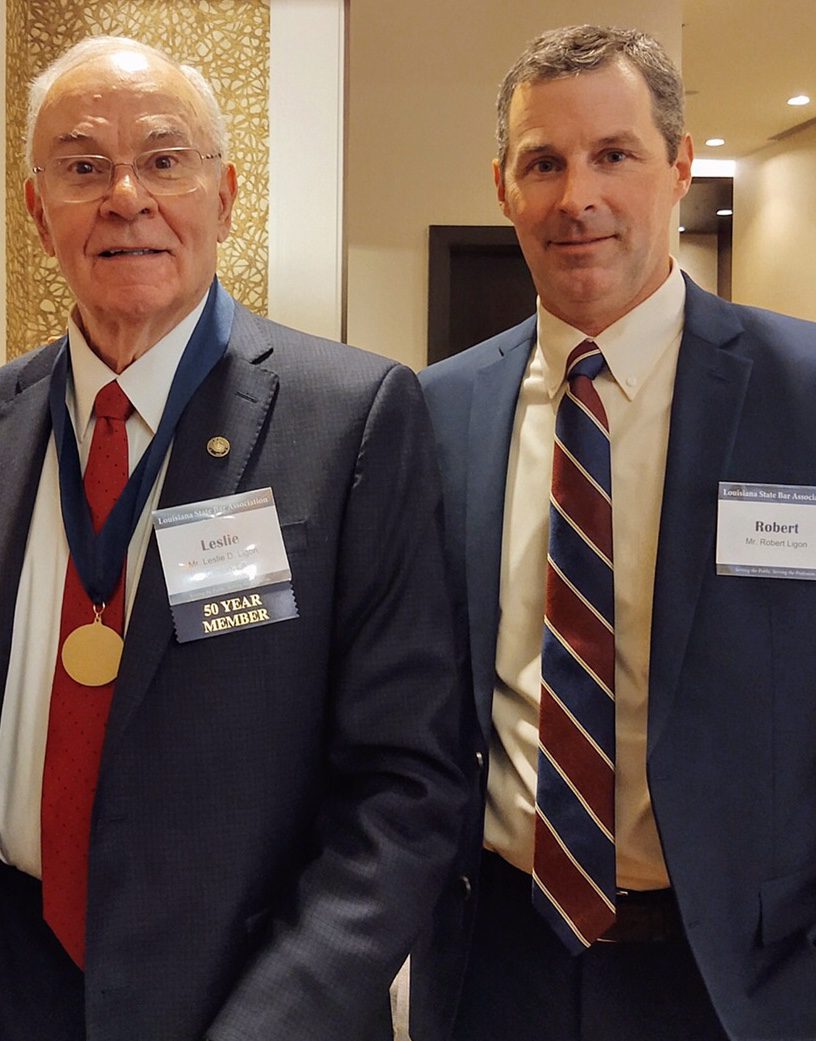 Veteran real estate attorney Leslie D. Ligon Jr. has been a licensed attorney in East Feliciana Parish, LA for more than 50 years. Mr. Ligon has been approved as the closing attorney for major lenders such as the United States Department of Agriculture, the Federal Housing Administration, the Department of Veteran Affairs, and others.
Robert D. Ligon has been working under his father's guidance for over the last 20 years. Robert has the experience and knowledge to help with all your Louisiana law needs.