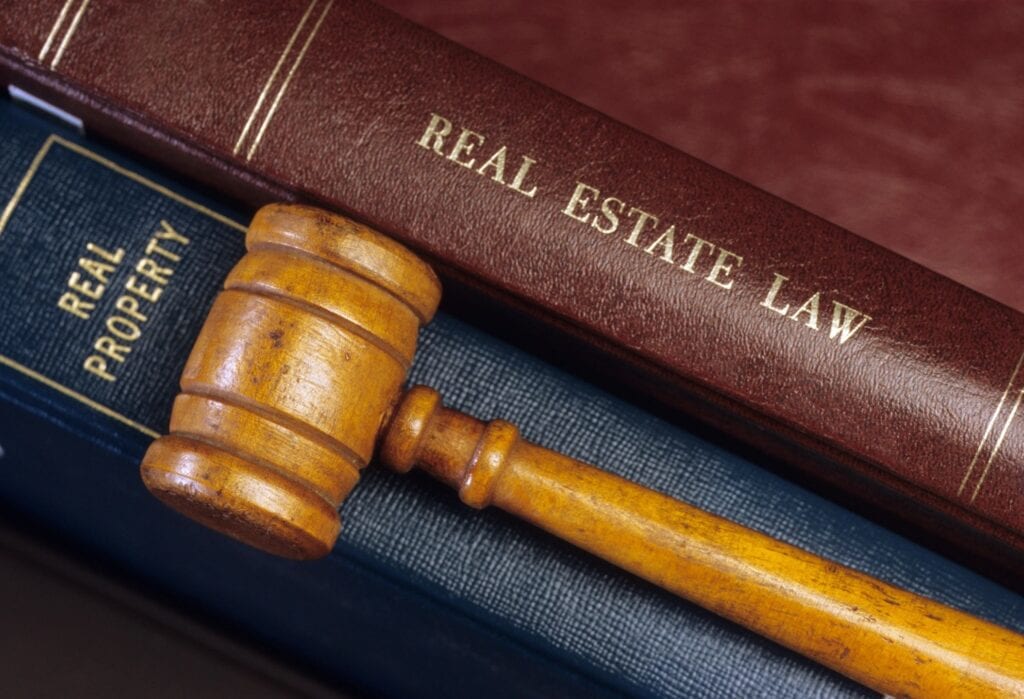 Property Law Knowledge with a
Touch of Local Hospitality
Let Feliciana Title Company and Ligon Law Office, L.L.C. provide the professional and courteous service you deserve. We offer clients fast and hassle-free real estate closings at competitive prices, paired with excellent customer service from our helpful staff.
Two Trusted Names in
Louisiana Real Estate
Ligon Law Office, L.L.C. and Feliciana Title Company have been serving clients with real estate law, closings and settlements for over 50 years. The experience we gained handling multiple types of properties has given us the edge over our contemporaries.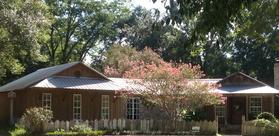 Your residential purchase or refinance will be handled by our experienced staff from the initial meeting through post-closing. We do not outsource our services, which allows for superior turnaround with high-quality service both before and after closing. ​
Business owners and developers trust our experience and knowledge to bring their commercial transaction to closing in a timely and complete manner.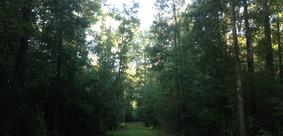 We have more than 50 years of experience working with Farm Credit Banks and local lenders with large tracts of land. Our experience with real estate issues involving minerals, boundaries, and timber sets us apart from other high-volume title companies.